Introducing The Hypnos Brand
"THE MOST COMFORTABLE BEDS IN THE WORLD"
We are now introducing the Hypnos Brand at BDL Furnishers Essex. Hypnos is a British bed making company that has been practising and perfecting the art of bed production for over 100 years. A family-run business, even to this day Hypnos use traditional methods that have been passed down from generation to generation, allowing them to create stunning mattresses and beds time and time again. All of these collections below can be combined with an extensive range of storage divan solutions such as standard and continental style drawers or alternatively maximise your storage options with the  Hideaway or a Superstorage Ottamon.
For further information we look forward to welcoming you to our store in Southend-on-Sea, Essex or alternatively call us for expert advice on 01702 463401.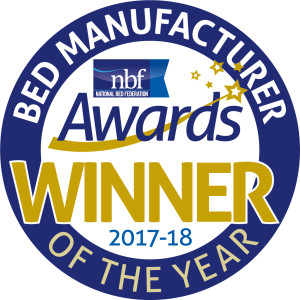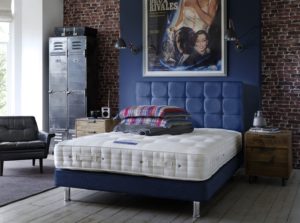 The Luxury No Turn Collection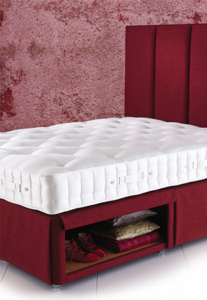 The Luxury No Turn Collection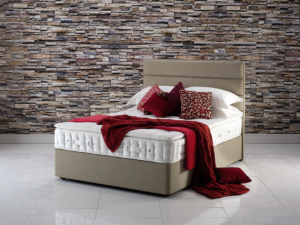 Hypnos has over 100 years' experience in handcrafting bespoke, made-to
measure beds and mattresses for the finest homes and hotels around the
world. Voted Bed Manufacturer of the Year twice, holding a Royal Warrant,
providing a superior durability guarantee and being a carbon neutral company
are all defining factors that set Hypnos apart from many other bed makers.