BDL Furnishers Essex have just taken delivery on a number of new ranges of Wardrobes. Please call us or come in store to view our huge range. Our store is based in Southend on Sea, you can find us here.
Welcome Furniture are a British manufacturer known for making a wide selection of quality bedroom furniture, all of which come ready assembled. With more than 10 ranges all available in a selection of colours. Welcome furniture are guaranteed to have the style to compliment your personal taste.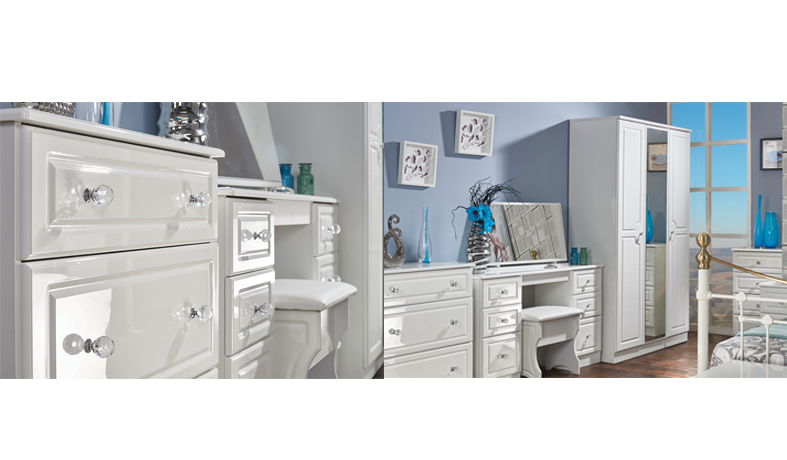 A traditional design with a modern feel. The Balmoral Range comes with a quality high gloss finish and stunning crystal handles to provide the perfect mix of tradition and modern.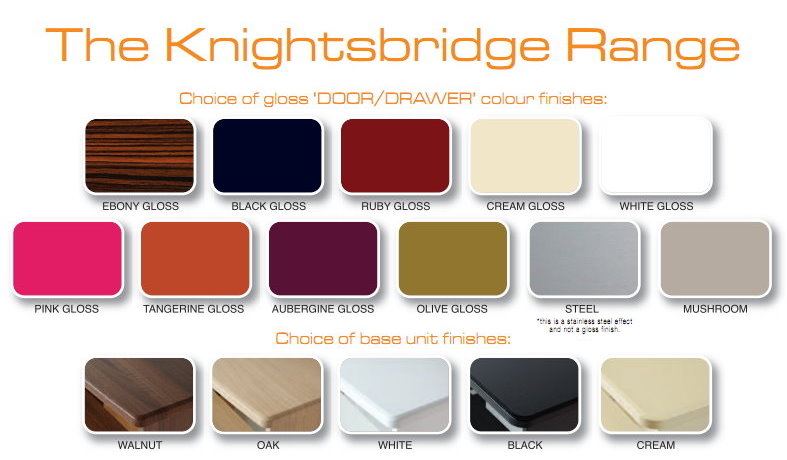 The Knightbridge Range offers an ultra modern look and feel with a matte carcass colours and high gloss fonts. To create your own personal design, simply take your prick from one of the subtle matte carcass finishes, and then accentuate the look by choosing one of the stunning high gloss finishes on the doors and drawers to complete your very own look!!
Black Gloss
&

Black Carcass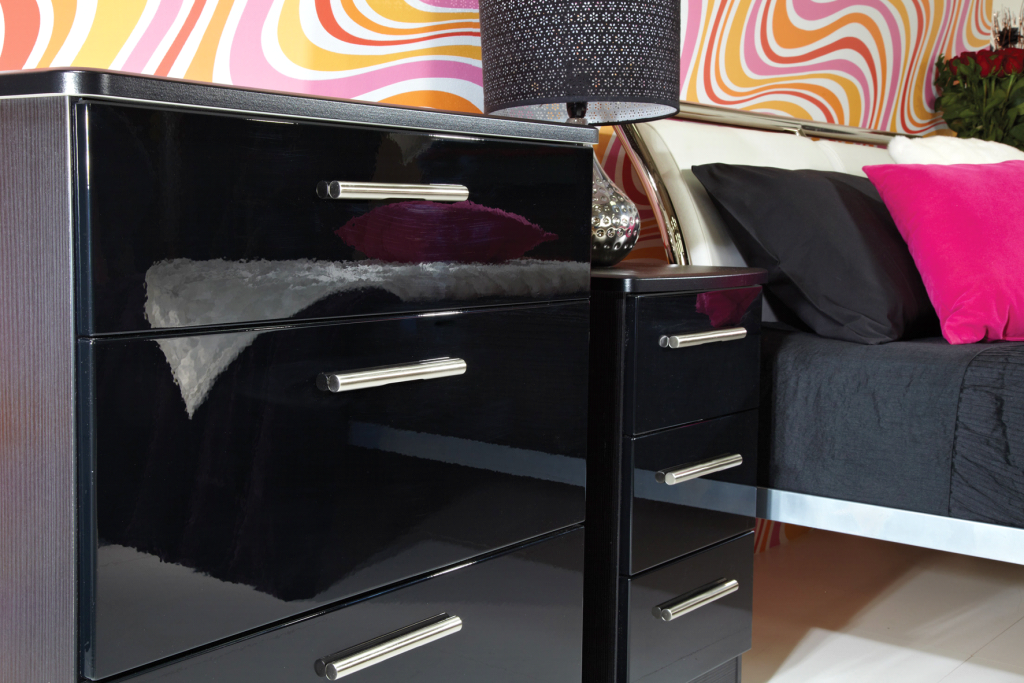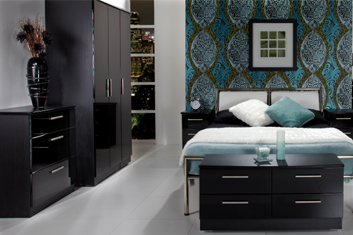 Cream Gloss
&

Oak Carcass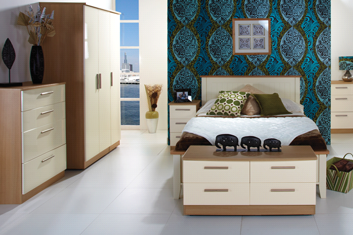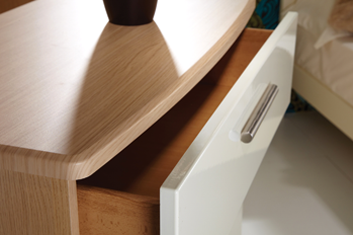 Mushroom Gloss
&

Cream Carcass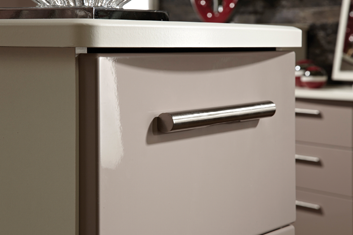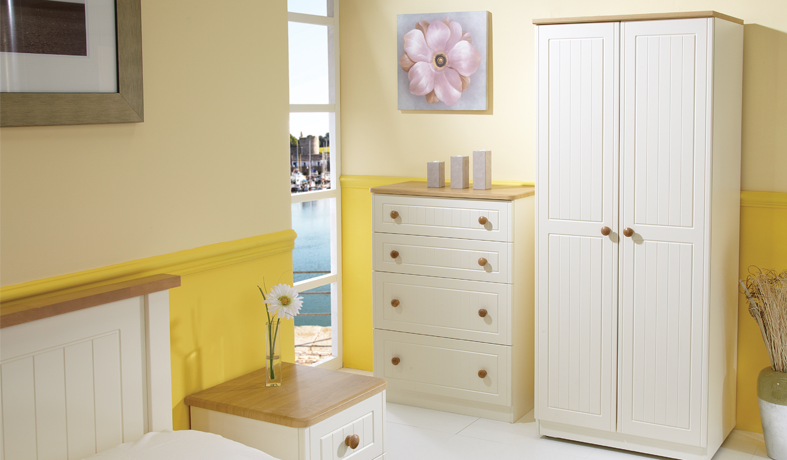 The Warwick Range features a traditional timeless style with a panel effect, and simple yet effective knob handles. Available in a variety of furniture pieces and a choice of 5 finishes, the Warwick Range is a continually successful range.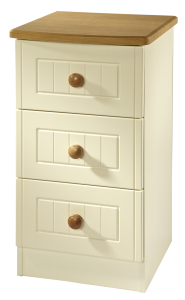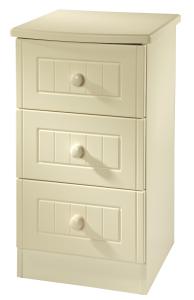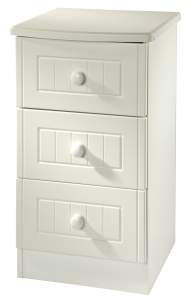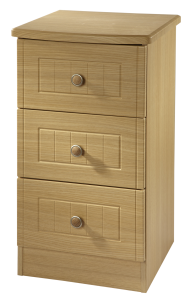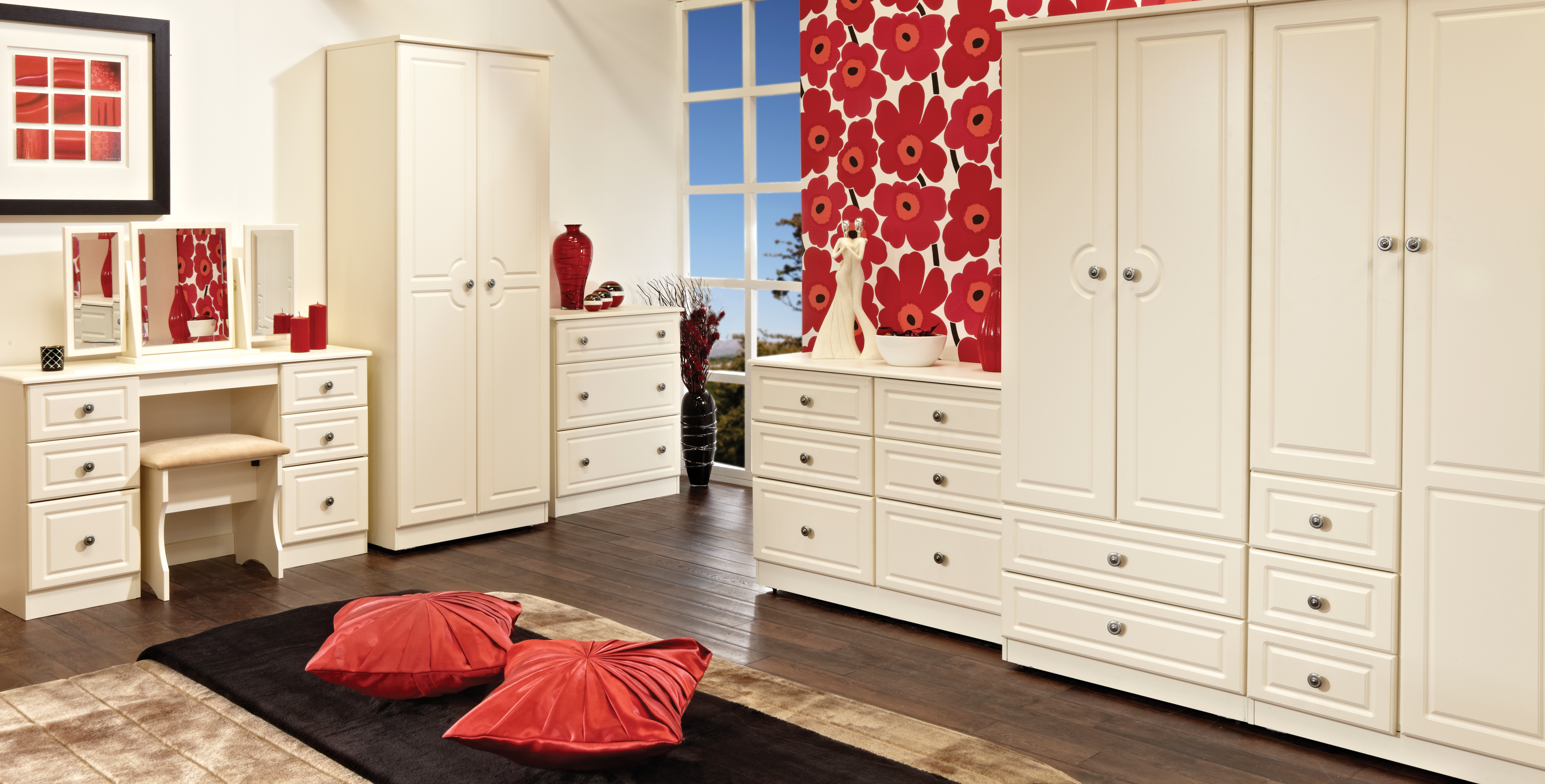 The Pembroke range is a traditional classic, with it's timeless design to the front of the doors and drawers, and the choice of 6 quality finishes, the Pembroke range provides a great choice for any room setting.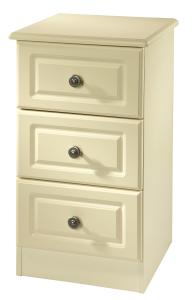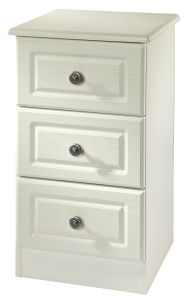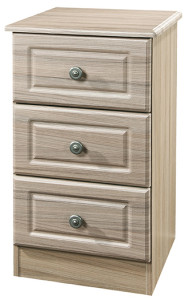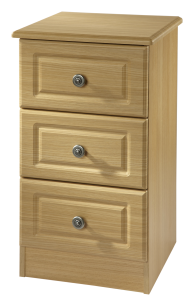 Furnish your Bedroom the Wiemann Way!
If you're looking for stylish, versatile, modern bedroom furniture then you've come to the right place! The Wiemann Collection offers a fantastic choice of designs to choose from. All of their ranges are packed with clever features and will help to transform your bedroom into a haven of ordered tranquillity!
Wiemann make over 200 ranges of bedroom furniture. We have selected a few of their quality made ranges to show, but with many many more to choose from within the range, the choice is yours!!
Loft VIP Bedroom Ranges (3-8 Doors)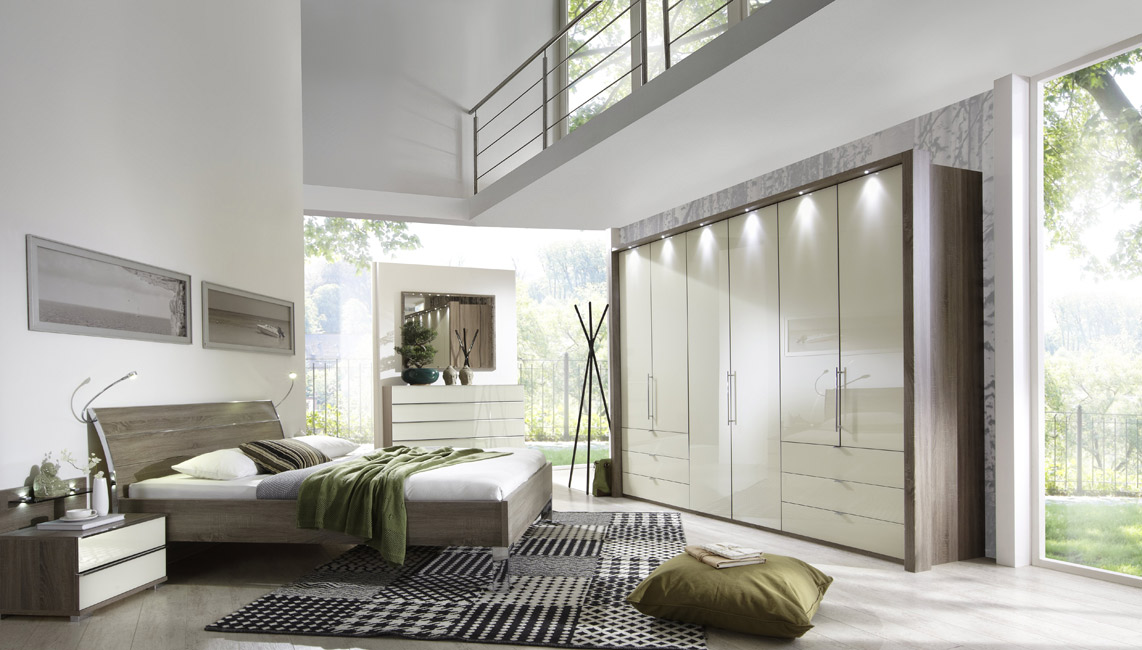 From 3 doors, up to 8.
Different Sizes and Combinations.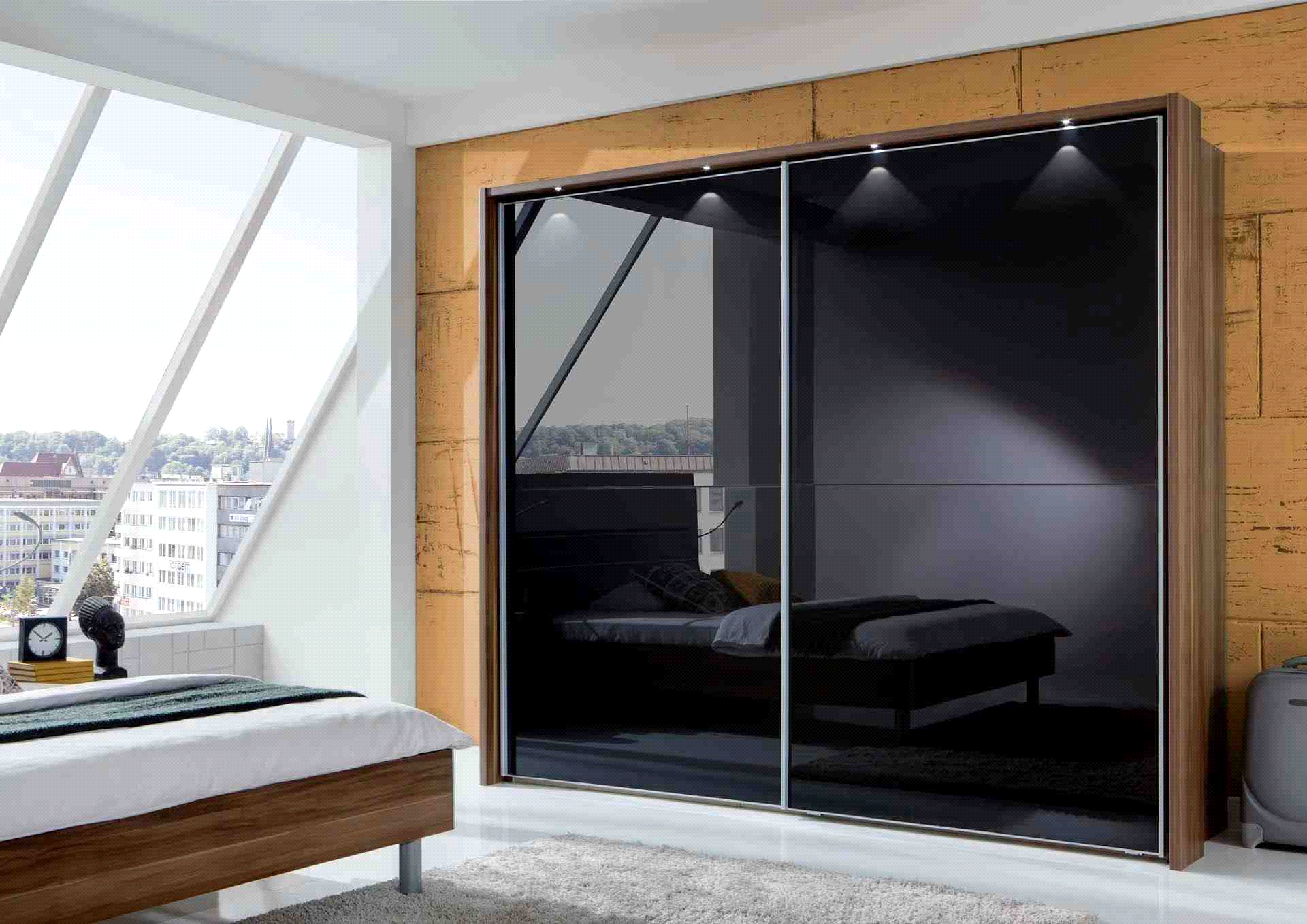 150cm Wide to 400cm Sizes.
Available in various colours.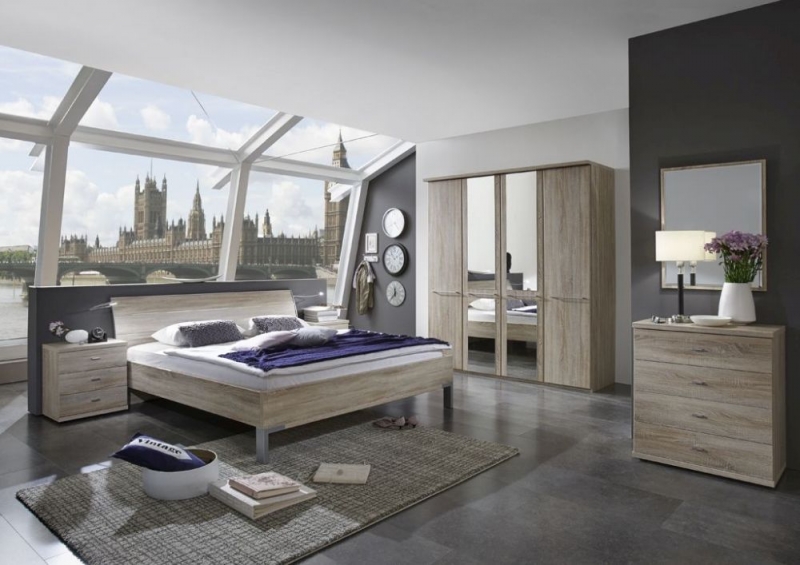 All Sizes Available
Matching Chests Available
Kanas – All Styles and Colours!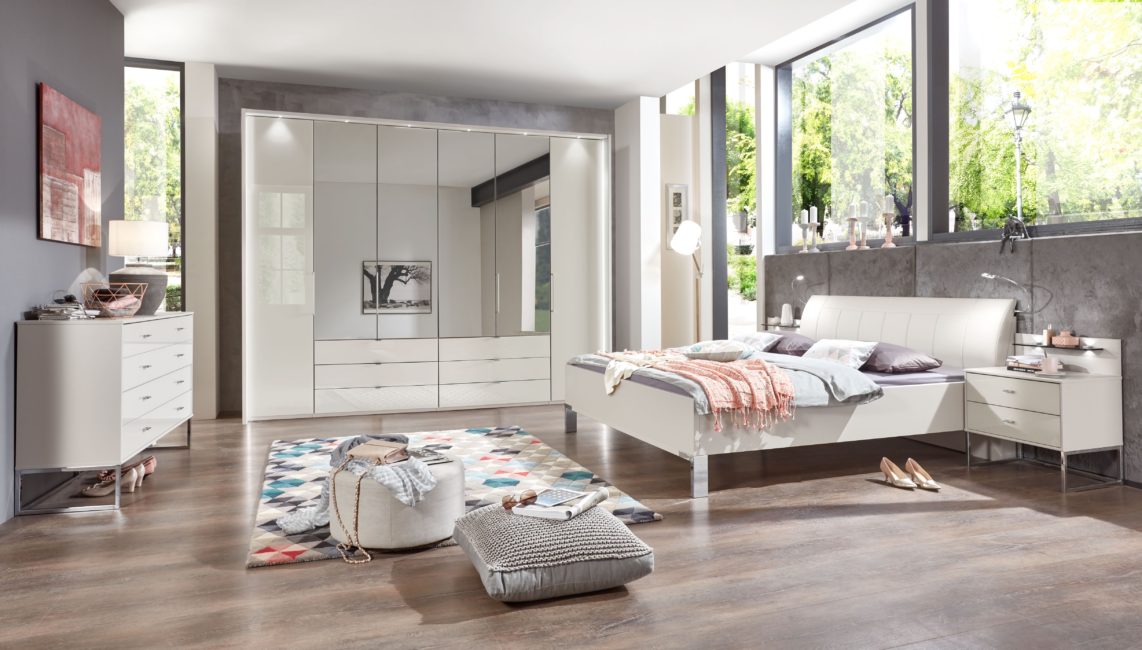 All Styles and Sizes Available
Matching Chests Also Available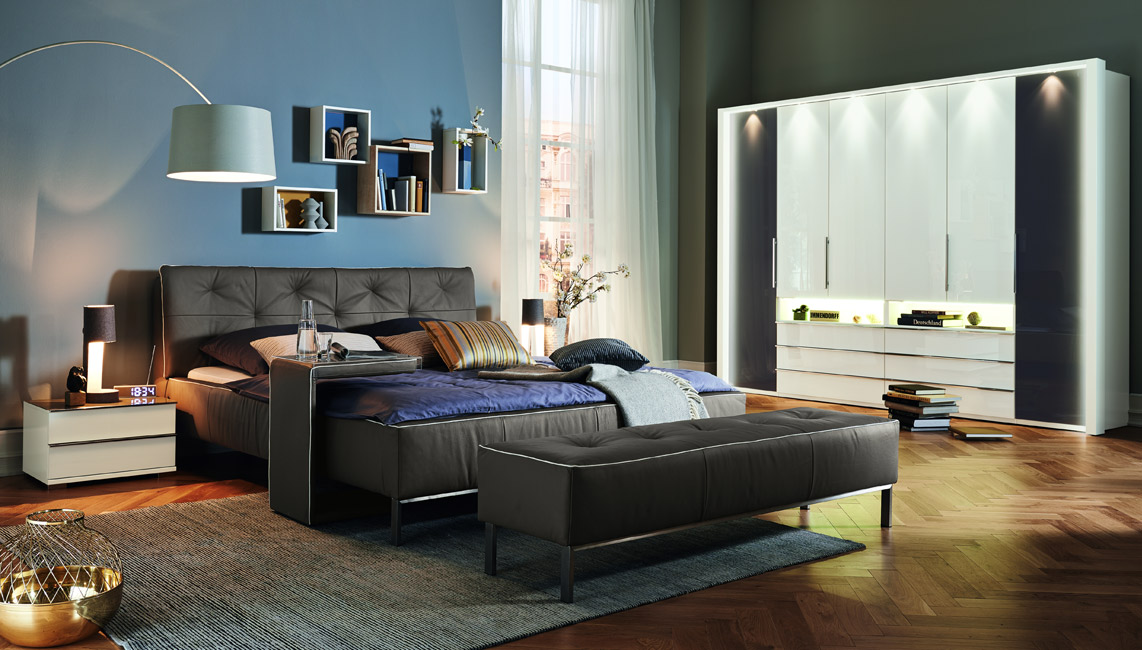 All Styles and Sizes Available
Matching Chests Also Available
Serna – All Styles and Colours!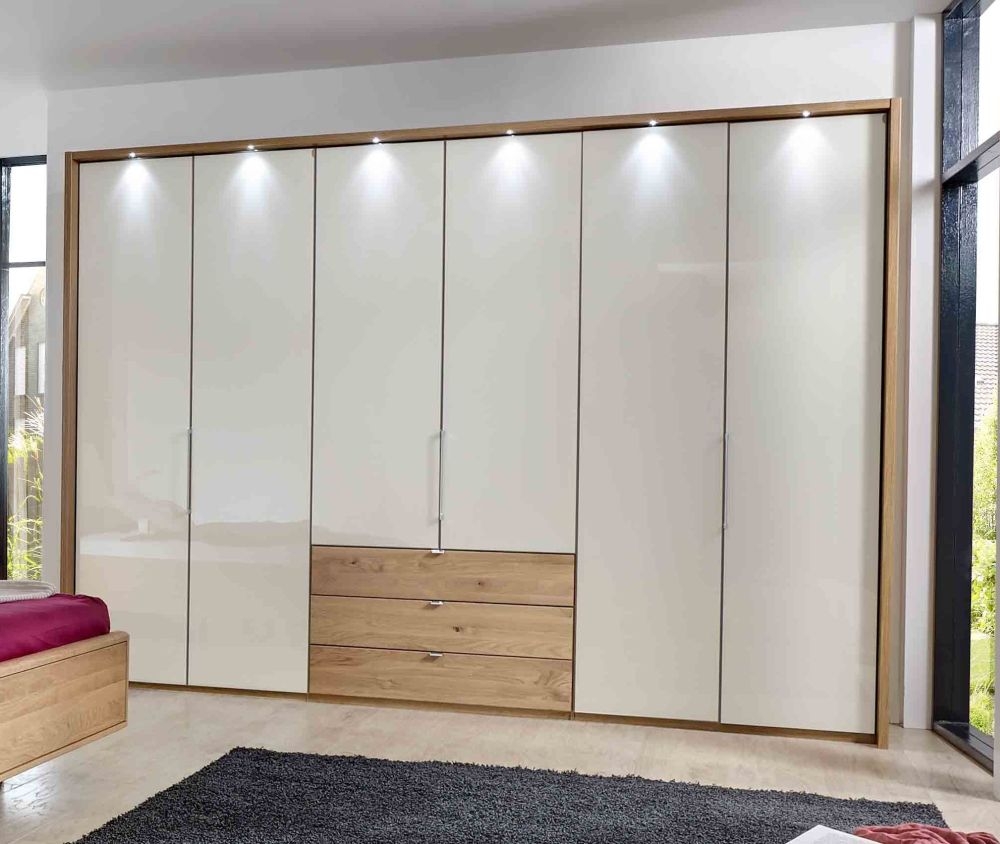 All Styles and Sizes Available
Matching Chests Also Available