Nothing epitomises relaxation like relaxing in your very own 'Lift & Rise' Care Recliner.
This is because we recognise that, for people who have difficulty getting in and out of conventional chairs, having the opportunity to possess their very own 'Lift & Rise' Recliner can make a huge difference to their freedom and quality of life.
Here are a selection of our 'Lift & Rise' Care Recliners, all with fully lifting and fully reclining actions.
All designs offer the choice of the finest Dual Motor and Single Motor mechanisms, and some even offer the option of different sizes to ensure you find the perfect comfort for you.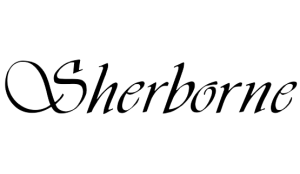 Milburn Petite Dual
&

Single Motor
Milburn Petite Dual
&

Single Motor
Milburn Standard Dual
&

Single Motor
Milburn Royale Dual
&

Single Motor
Keswick Petite Dual
&

Single Motor
Keswick Small Dual
&

Single Motor
Keswick Royale Dual
&

Single Motor
Keswick Standard Dual
&

Single Motor
Lynton
&

Lynton Knuckle, Petite Dual

&

Single Motor
Lynton
&

Lynton Knuckle, Petite Dual

&

Single Motor
Lynton
&

Lynton Knuckle, Small Dual

&

Single Motor
Lynton
&

Lynton Knuckle, Standard Dual

&

Single Motor
Lynton
&

Lynton Knuckle, Royale Dual

&

Single Motor
Malvern Petite Dual
&

Single Motor
Malvern Small Dual
&

Single Motor
Malvern Standard Dual
&

Single Motor
Malvern Royale Dual
&

Single Motor